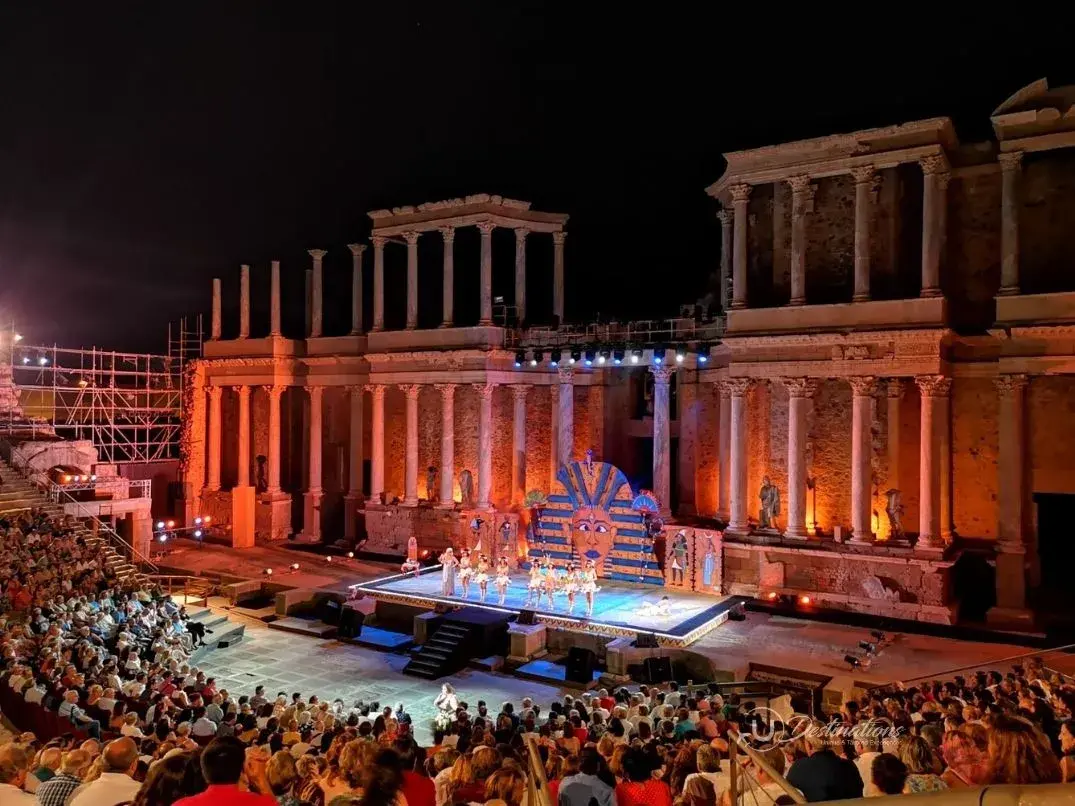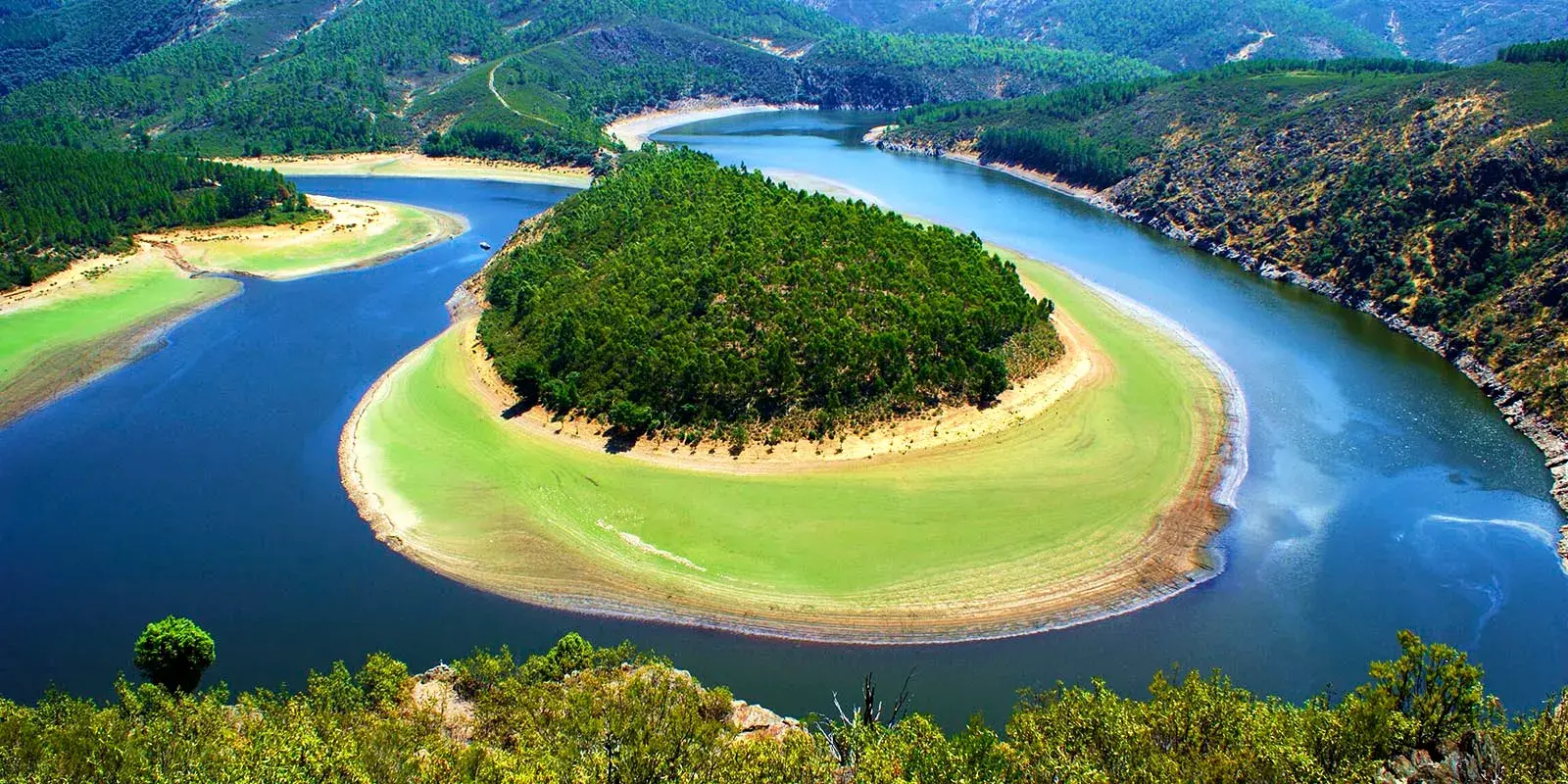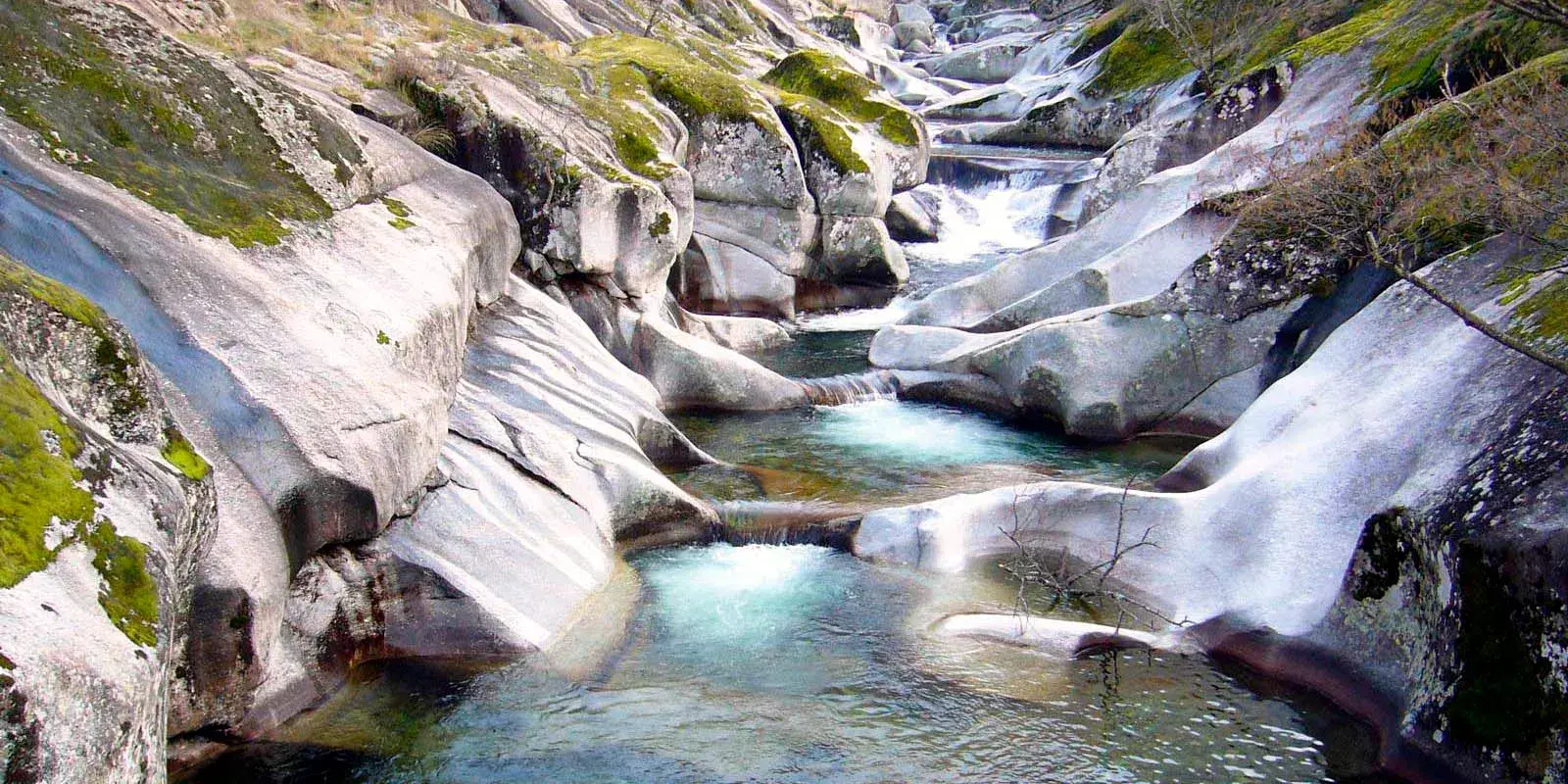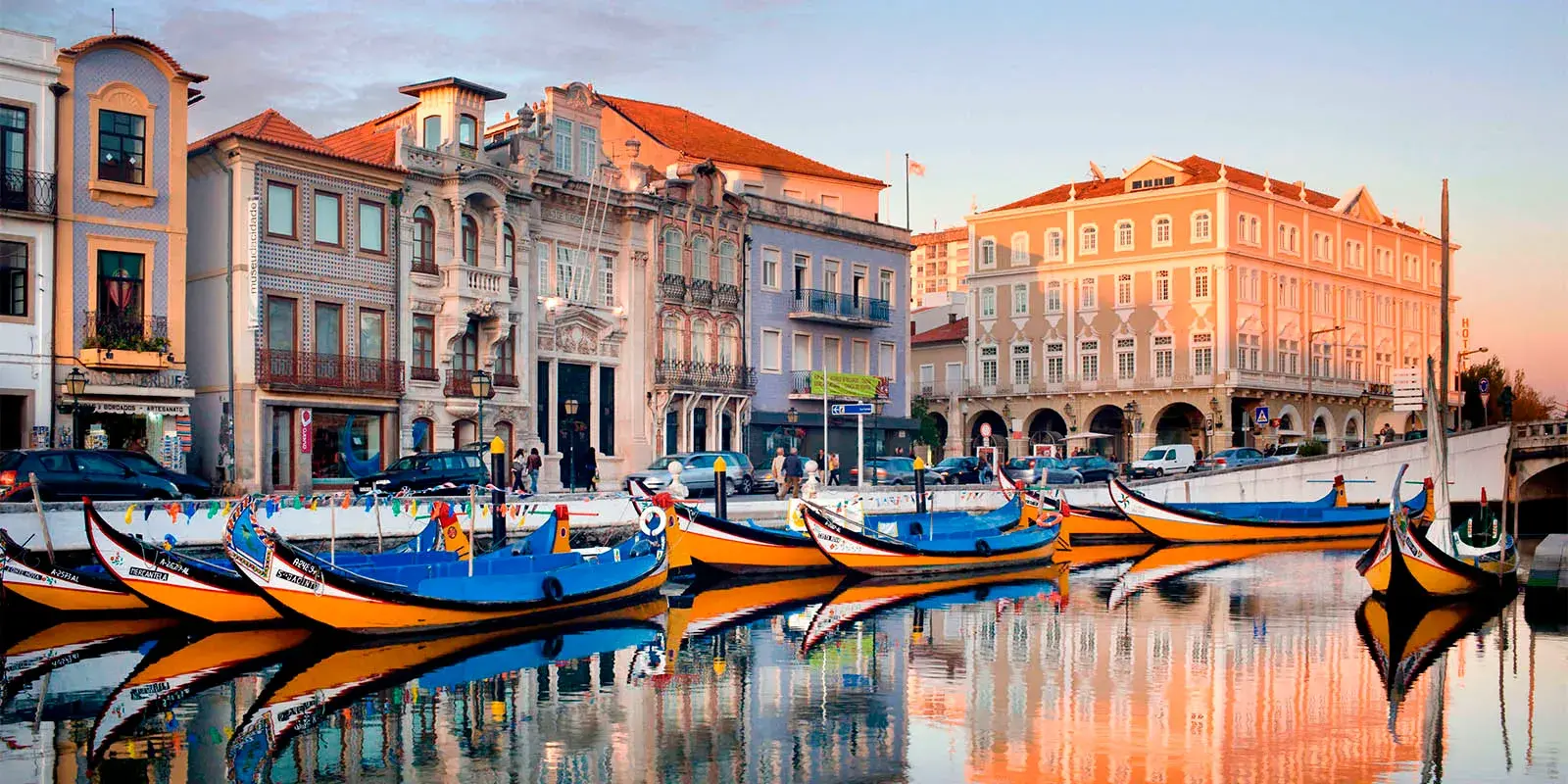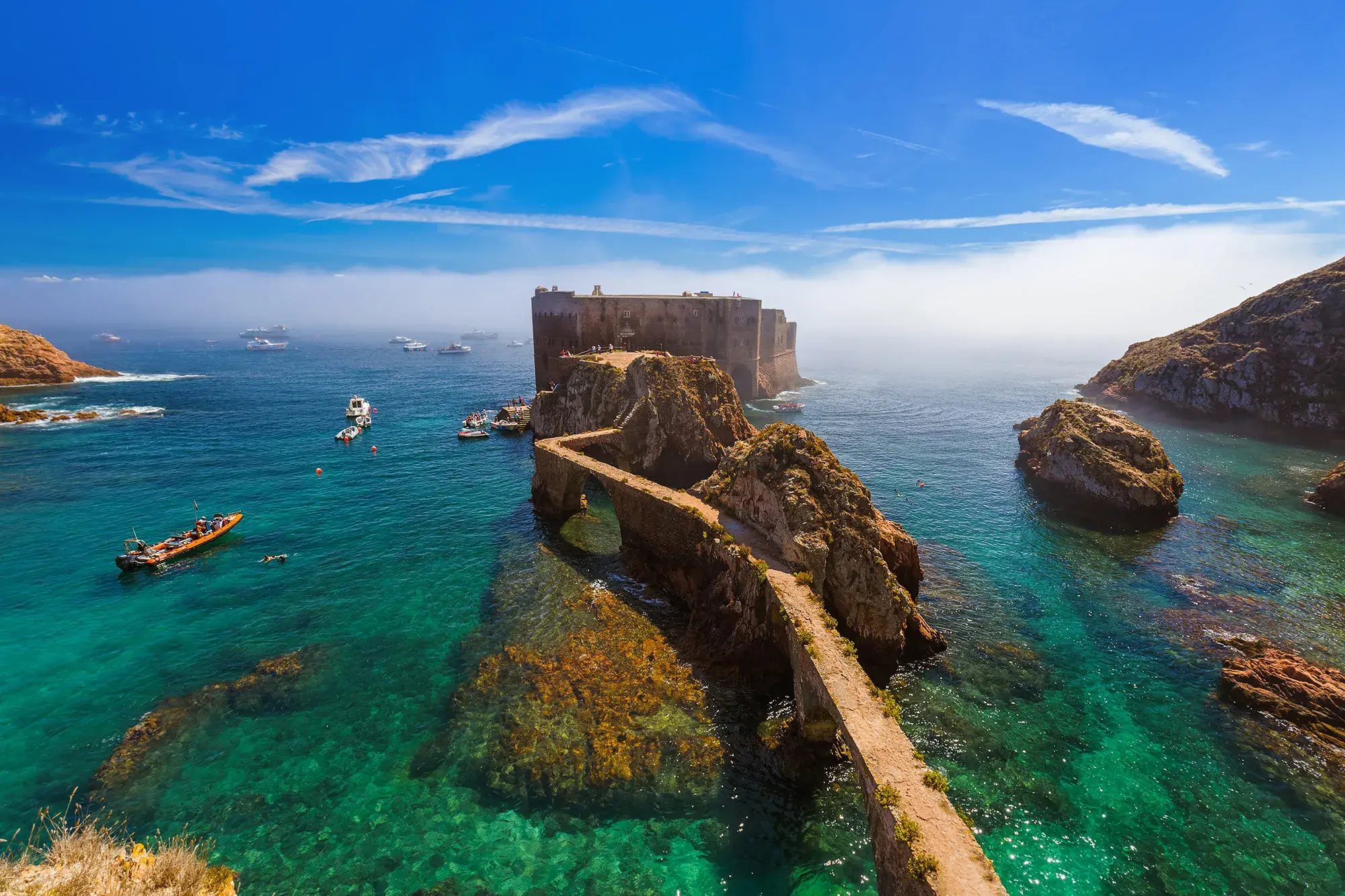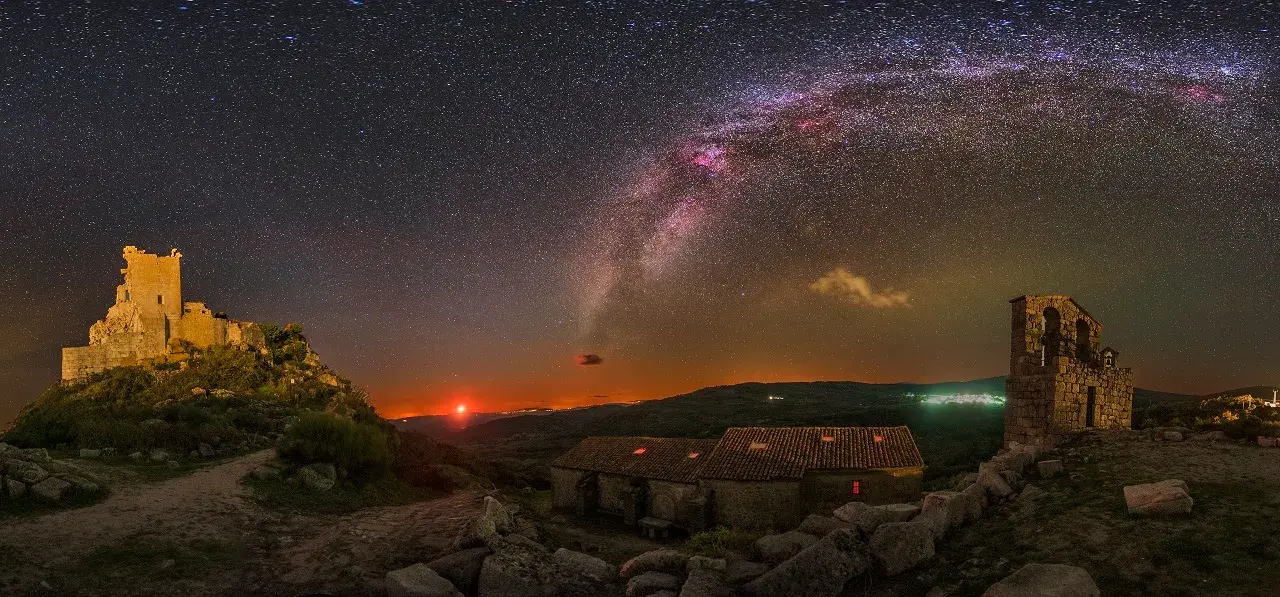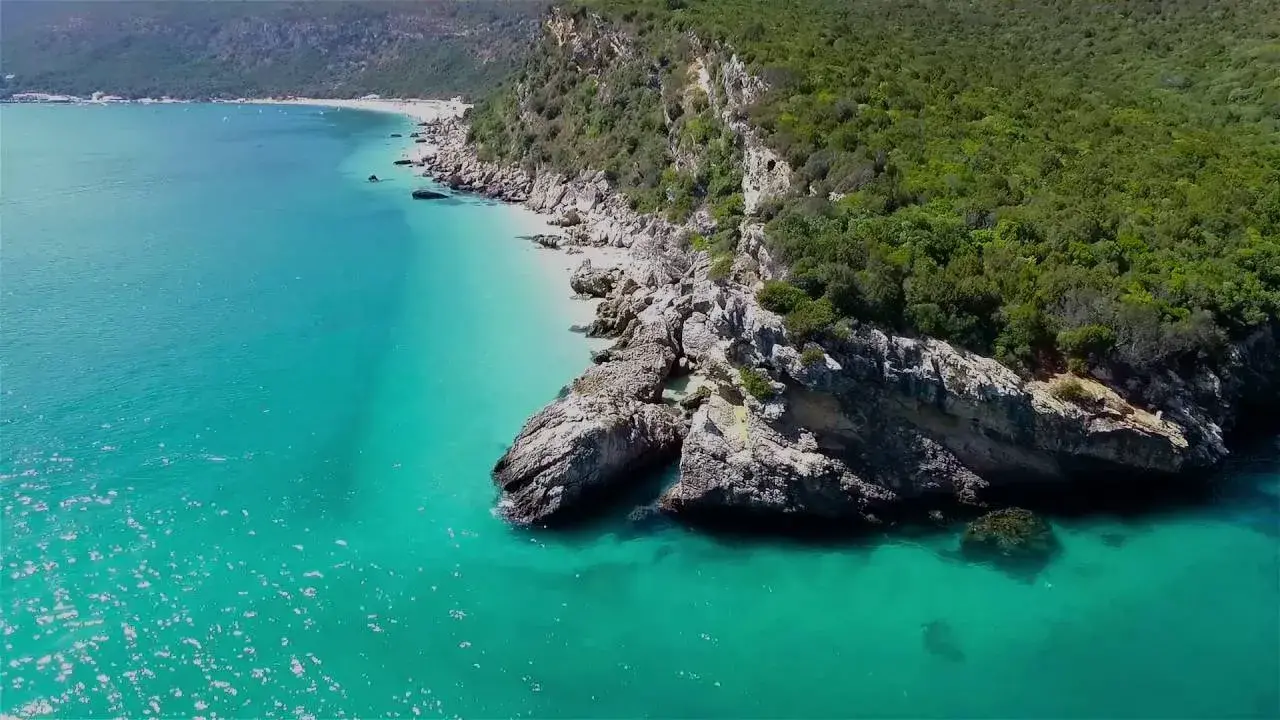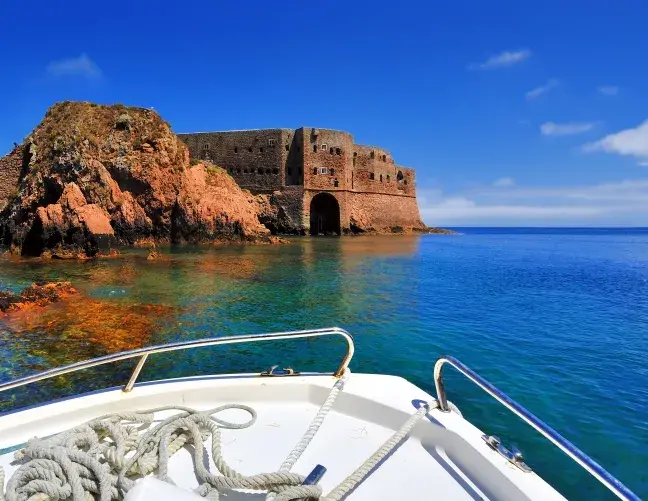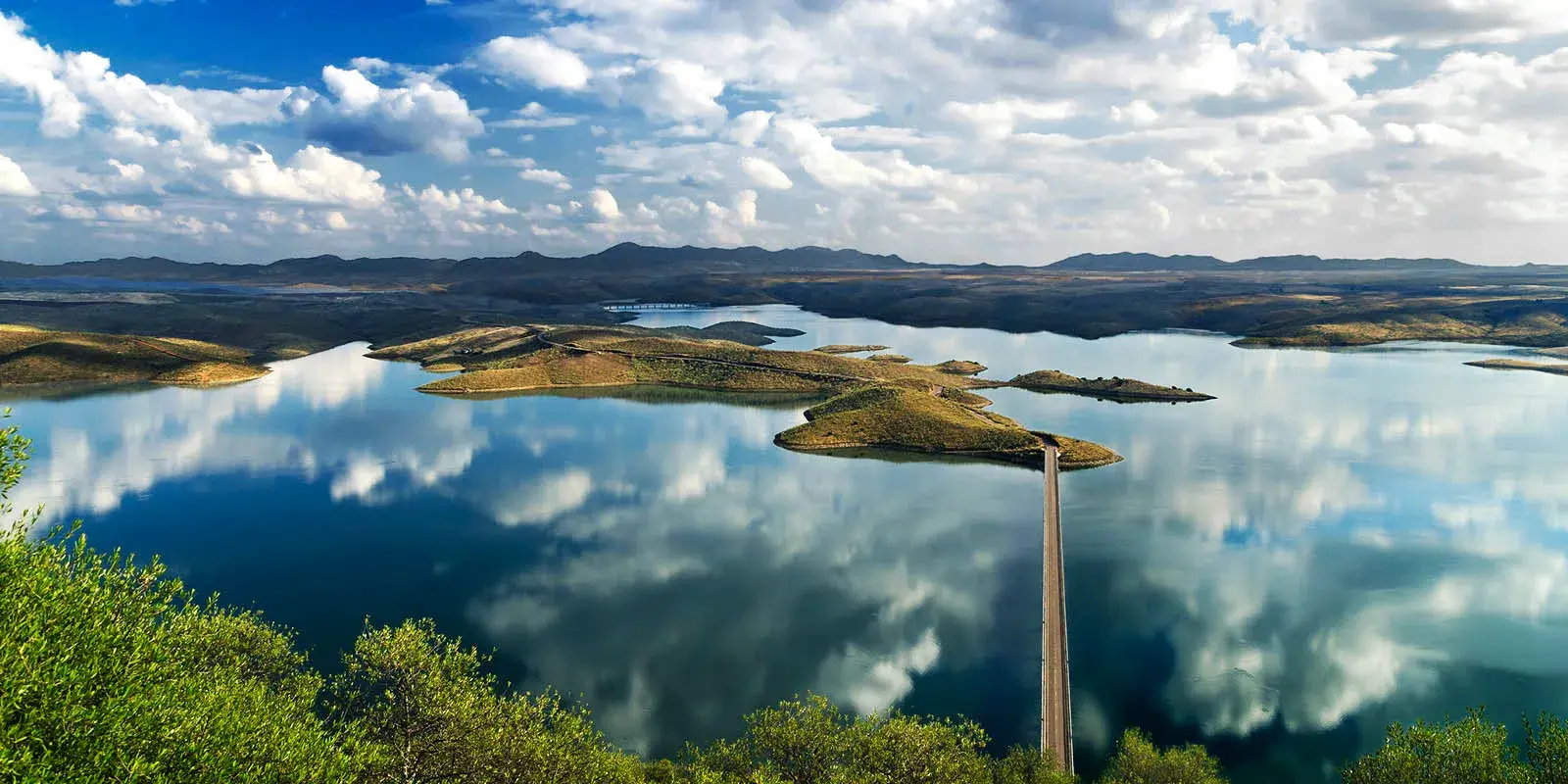 Slide 10
Classical Theatre Festival
DISCOVER THE ROMAN EMPIRE IN SPAIN
Slide 7
Beaches far from mass tourism
Slide 8
Beaches far from mass tourism
Slide 9
Wonderful and unique places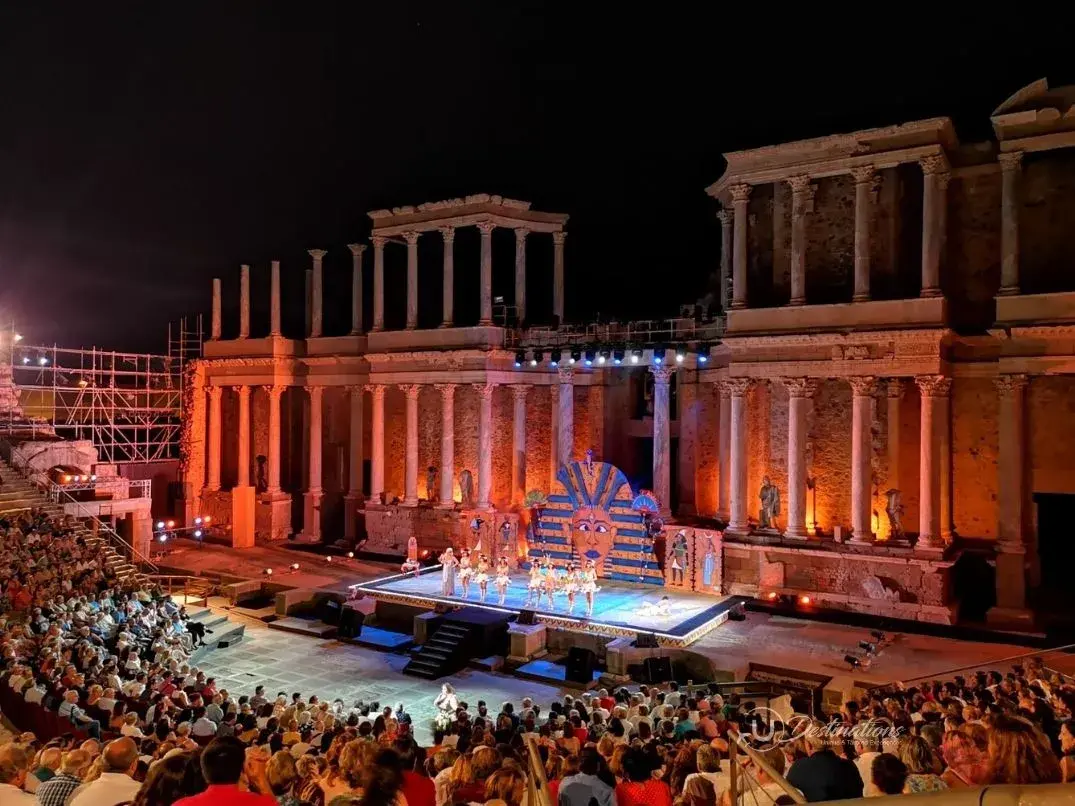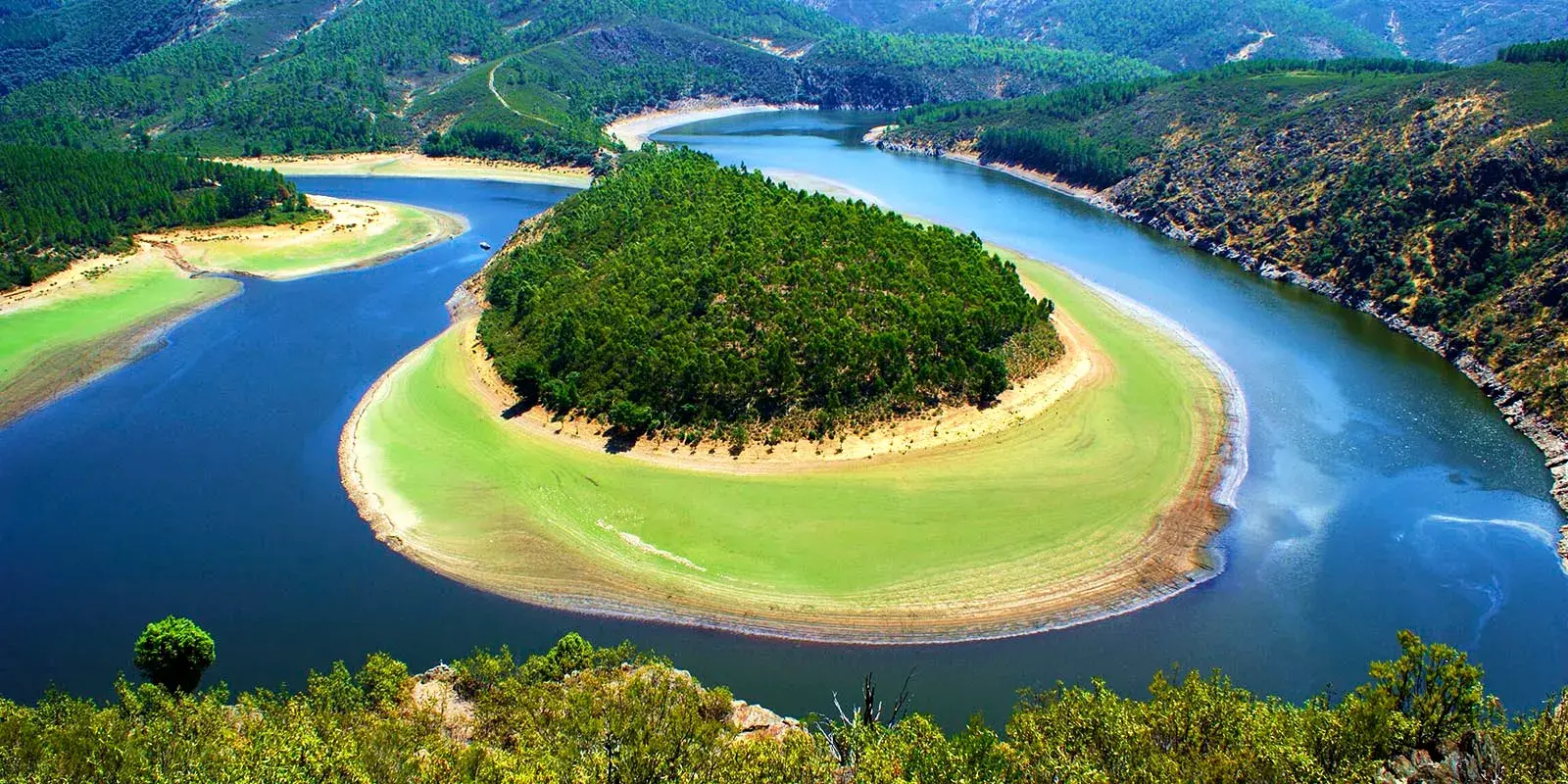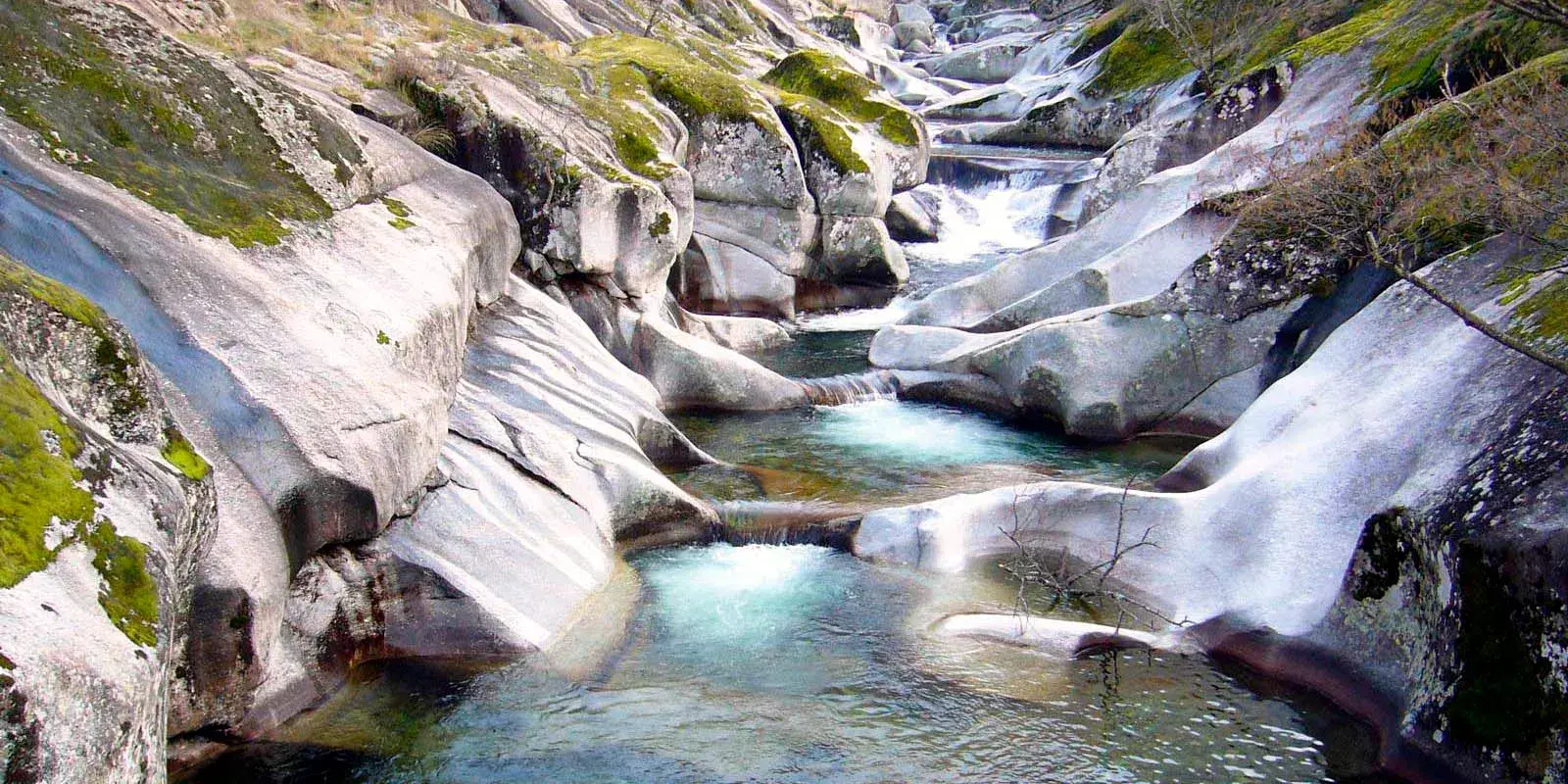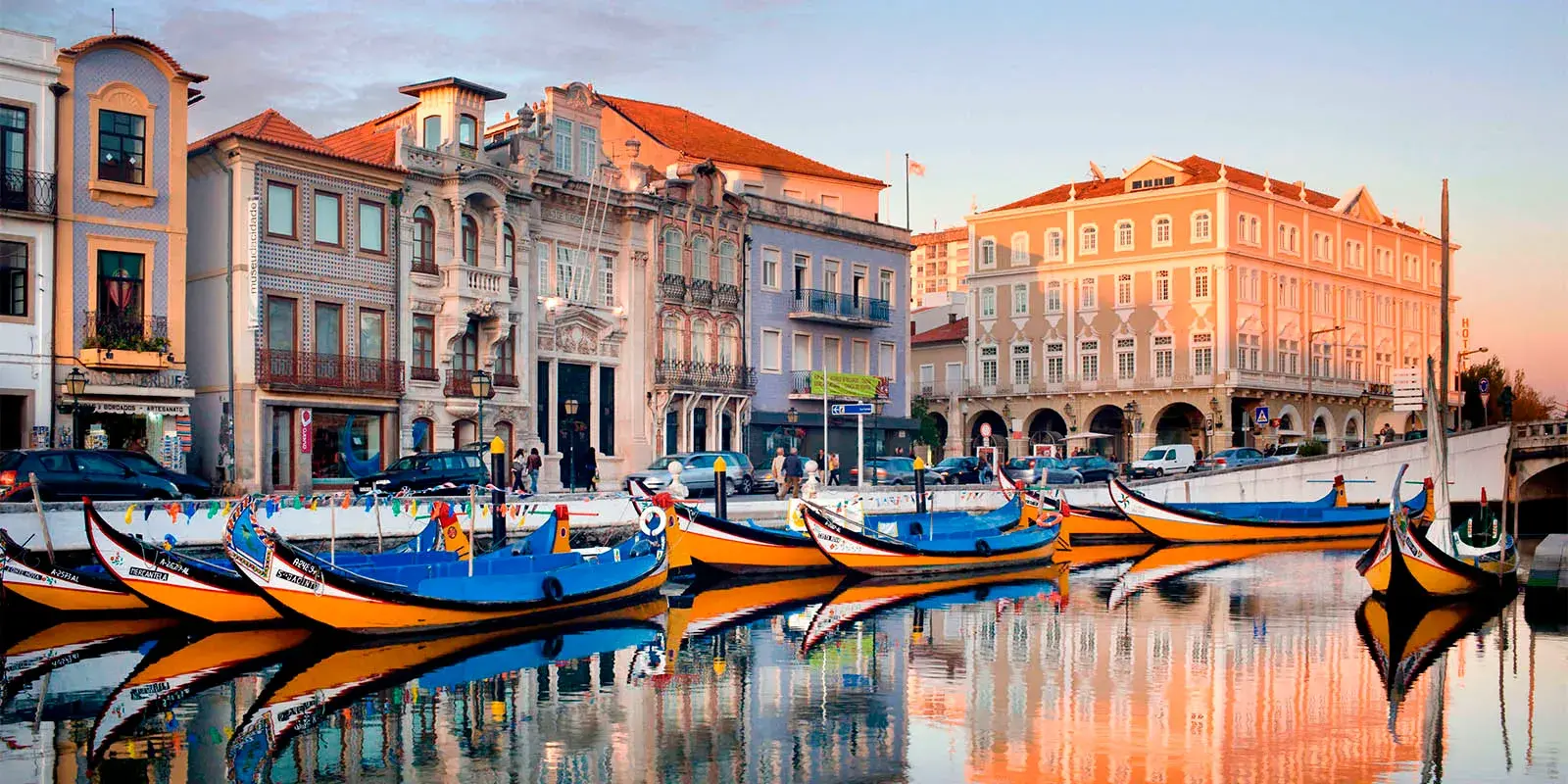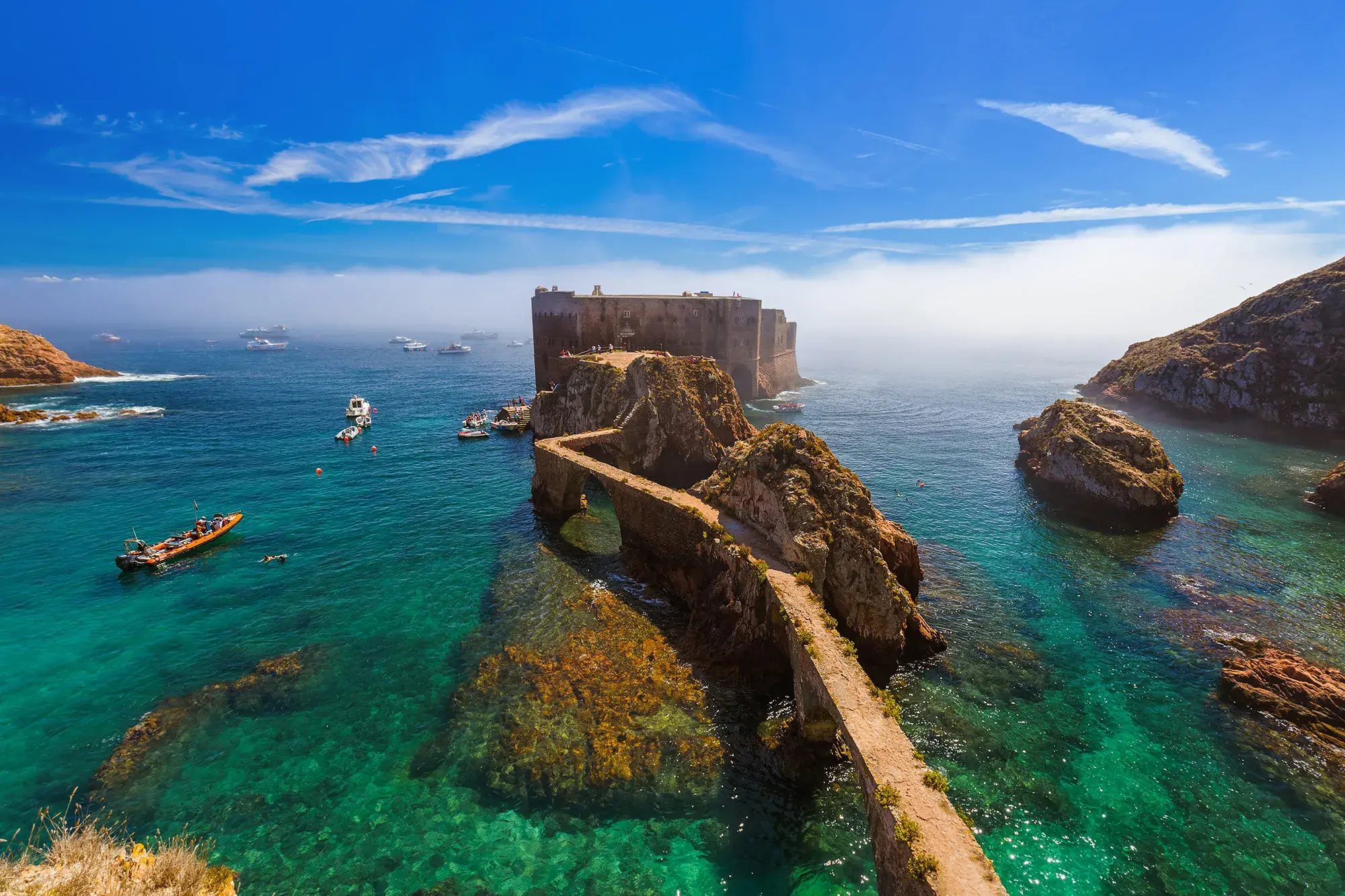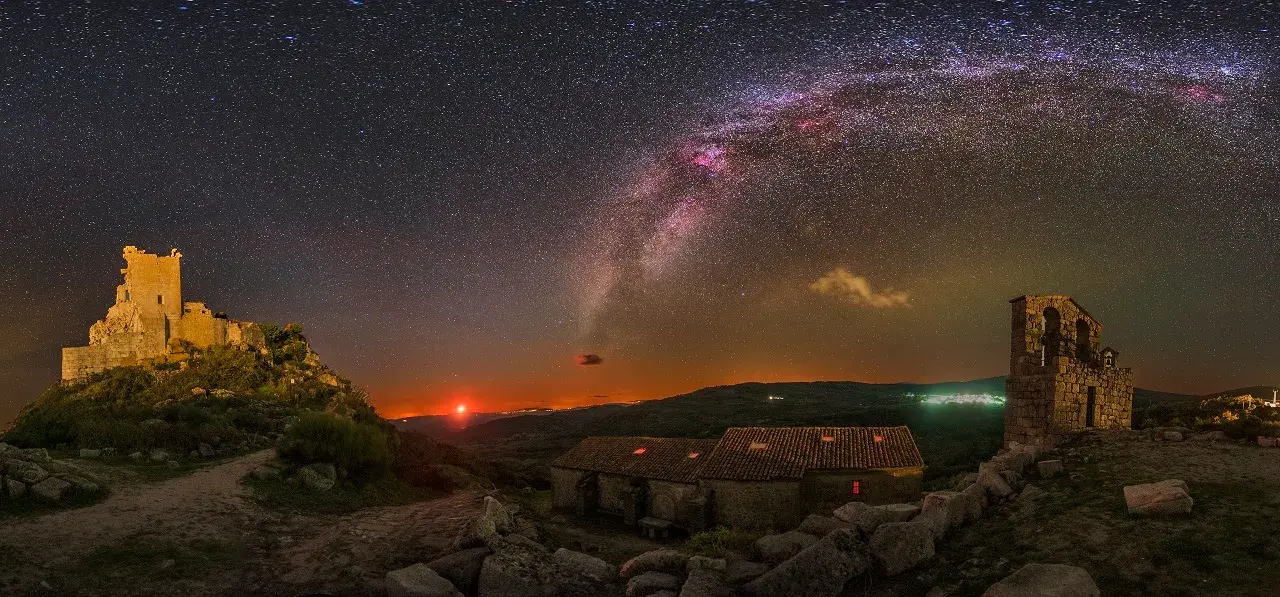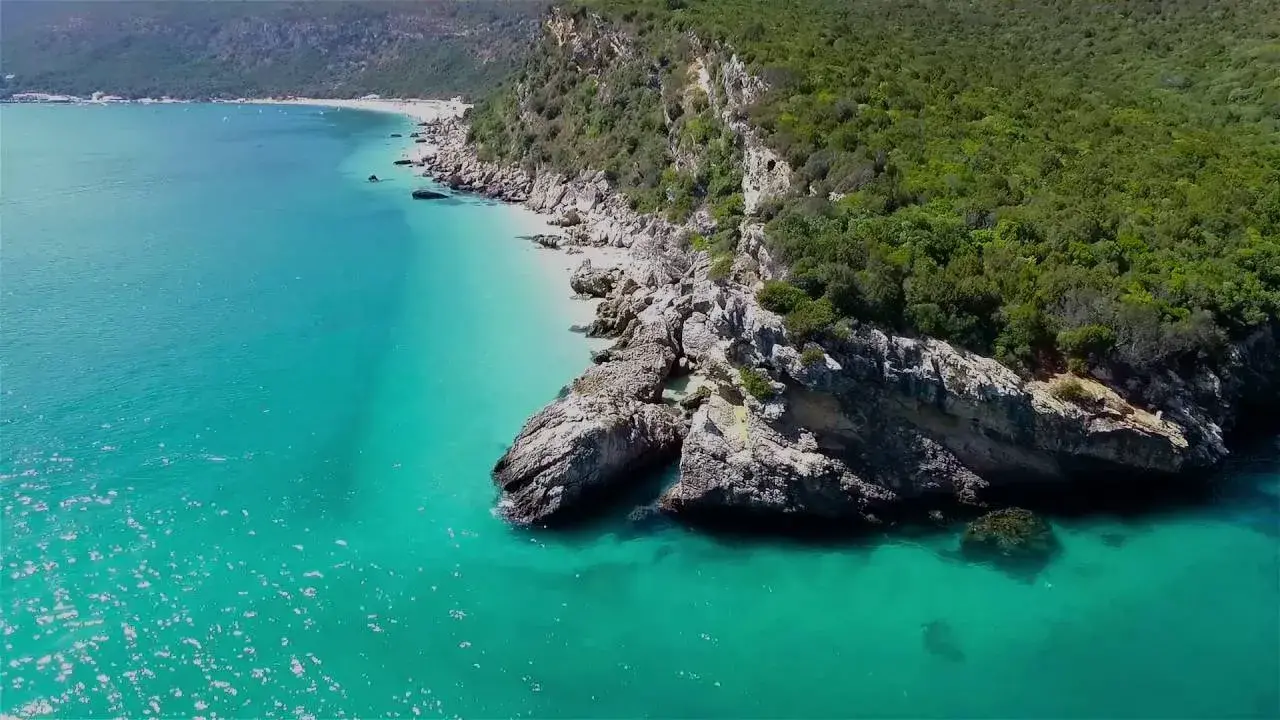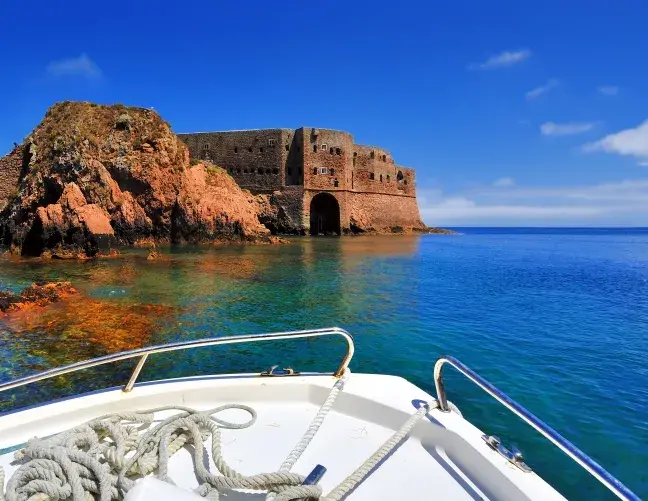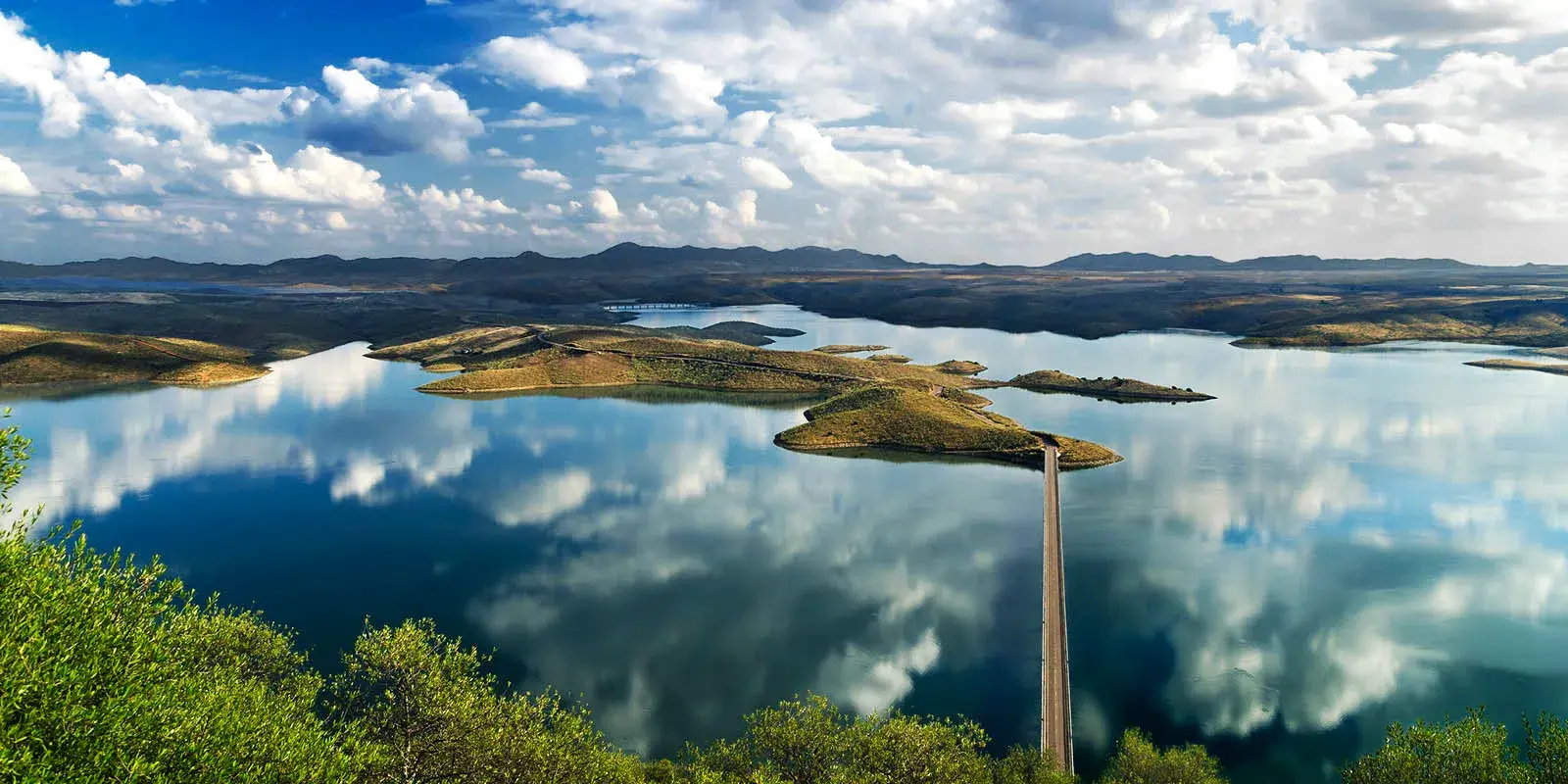 Discover everything you've been dreaming of in secret Spain and Portugal.
Discover these unique places far from mass tourism
Save time by planning your experience
Customised to your needs and interests
Enjoy without missing out on the best for you and your loved ones.
We care about the safety of our customers
During these difficult times due to COVID-19, we are very excited to resume travelling together and build unforgettable memories again. We want to offer you the opportunity to relax and escape from your routine with the peace of mind of travelling with all the security measures in place.

The places we promote in Portugal and Spain are real cultural, historical and natural gems, which are not massively visited by tourists, making them a perfect destination in these times.

On the other hand, we have reviewed our suppliers' end-to-end processes and are offering experiences with special measures to ensure the security of all our customers.
Some of our plans in Spain and Portugal
Cruise in the middle of nature
Live a unique experience on one of our cruises through Extremadura - Spain or Portugal and discover incredible places.
Eurovelo Experience
Visit Mérida, Spain, and discover its magic in a different way:
-Guide with all the necessary tips for an ideal getaway
-Entrance to main monuments
-Picnic to take away
-Outdoor activities: cycling route, water activities, others
Outdoor activities
-Adventure sports
-Spa and Roman baths
-Trekking / Picnic in natural pools
-Hot air balloon flights
Visit Cities full of history and great gastronomy
-Roman cities
-American Explorers' Route
-Tasting of local wines
-Cutting of local ham
-Cutting of Iberian ham
-Tasting of regional cheeses
Tell us how you like to travel
We have something specific for you, tailored to your needs and tastes...
04
PASSIONATE ABOUT ADVENTURE
05
TRAVELLING AS A FAMILY
04
PASSIONATE ABOUT ADVENTURE
05
TRAVELLING AS A FAMILY
Your own journey
Tell us how you like to travel and we will help you organise the trip of your dreams and discover unique destinations specific to your preferences!
Discover unique destinations in Spain and Portugal such as Extremadura, Alentejo and Centro, where you can experience everything you are looking for...
We can help you organise your trip
Whether you want your trip to be planned and organised by us or just a customised itinerary, we can help you plan and organise your trip.
A customised experience that will meet your specific needs
If you want to organise your trip directly...
You can enjoy unique experiences walking through places with a great biodiversity and historical landmarks such as key places in the exploration of America, routes of the Templar castles or Muslim monuments and the Roman Empire.
Live your next experience with us
We offer 3 different services to save you time organising your trip, whether you are looking to relax and let us plan and manage everything for you or you prefer to have local information provided by us.
If you travel to Lisbon, Madrid, Seville, Seville, Jerez, Malaga, you can enjoy multiple activities and unique experiences on the road, in this region, in a very easy way with the 3 different services we offer.
Our clients endorse us...
Members of:
Supported by: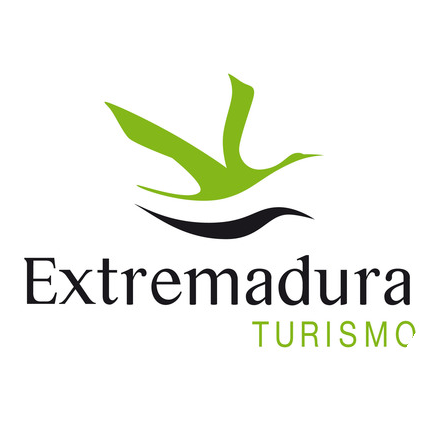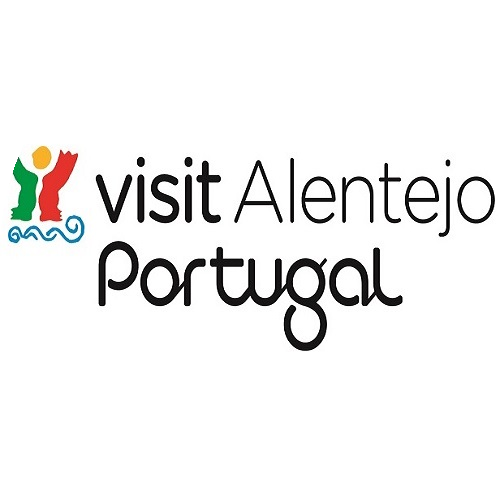 A company licensed by: