Harvesting season: how is the excellent quality of Extremaduran grapes achieved?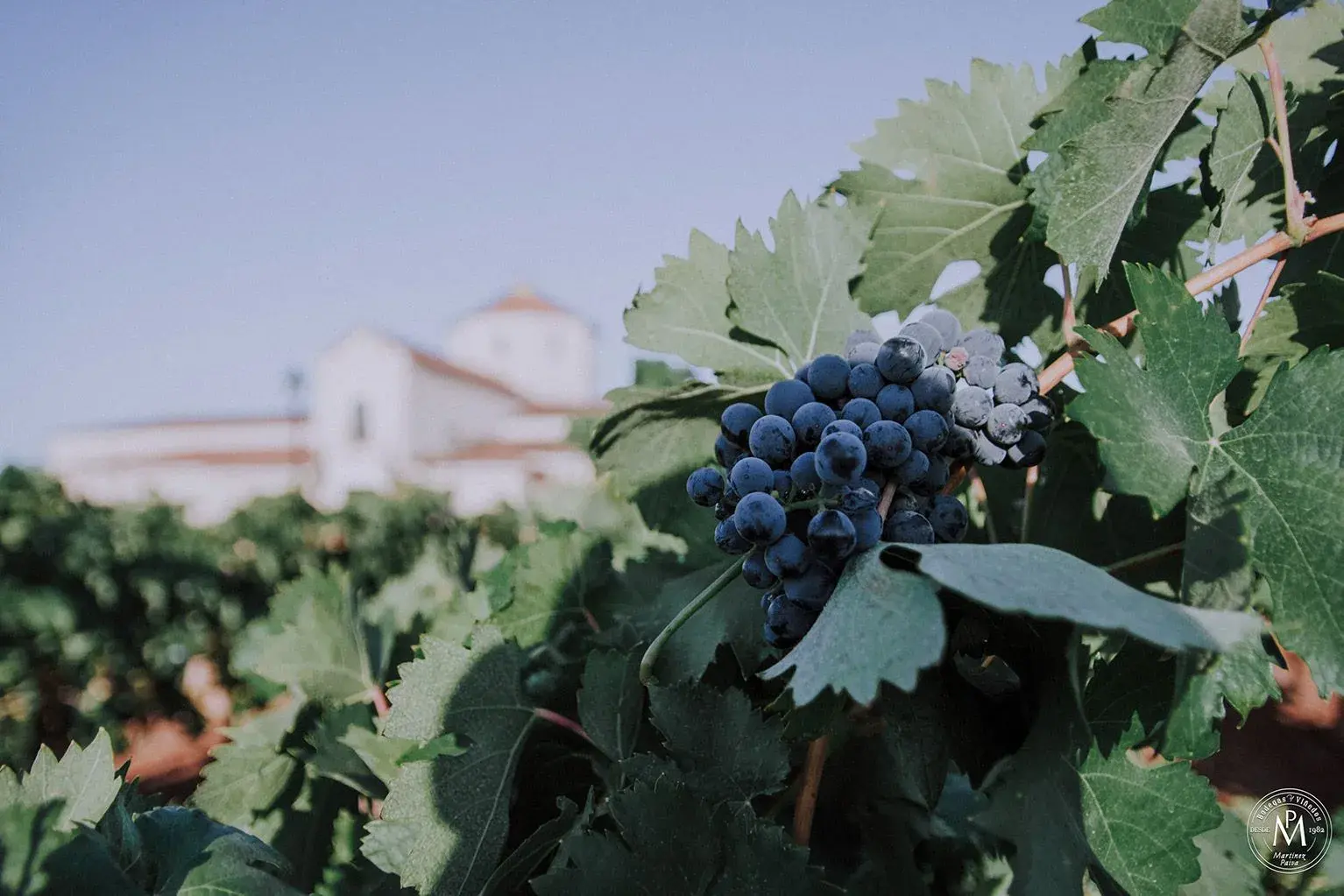 The grape harvest is the process of collecting the grapes for wine production. It is a key moment in the winemaking process, as a series of decisions determine the quality and characteristics of the wine.
In Extremadura, the harvest season varies from year to year but, in general, it takes place during the summer months when the heat has brought the grapes to their optimum ripening point.
But... What factors are taken into account to achieve this incomparable quality? If you want to know all about it, read on!
The origin of the grape harvest
The grape harvest is a very ancient process. There are references of the first harvests of this fruit more than five thousand years ago, where this process of harvesting, crushing and, finally, fermenting was carried out to produce wine.
These were real festivities and events that were even made as offerings to gods and saints in cultures such as the Greeks and Romans.
What factors influence the timing of the harvest?
As we mentioned, the grape harvest does not take place on an exact date. Each year, depending on different factors, the grape harvest can be brought forward or delayed as the time approaches.
If the grape has the right level of sugars, tannins or other components (depending on the type of grape, they will be different), it will be able to meet the characteristics of your wine.
Therefore, to start harvesting the grapes at their key point of ripening, will depend on:
In Extremadura, the area of Tierra de Barros and its Denominación de Origen Ribera del Guadiana or other excellent wineries in the area of Cáceres, Trujillo and others have already started their annual harvest of red grapes (Source: El Periódico, 2021).
This year, the quality of the grapes is expected to be exceptional, so don't miss the opportunity to taste a real delicacy such as the wines of Extremadura. If you would like to get first-hand experience of a unique gastronomic experience, please contact us for a no-obligation consultation.